Our next general meeting will be July 5th.
The Space Walk of Fame works to preserve the history of the U.S. Space Program through its Mercury, Gemini, Apollo, and future Shuttle monuments located in Titusville.s Space View Park and the Space Walk of Fame Museum.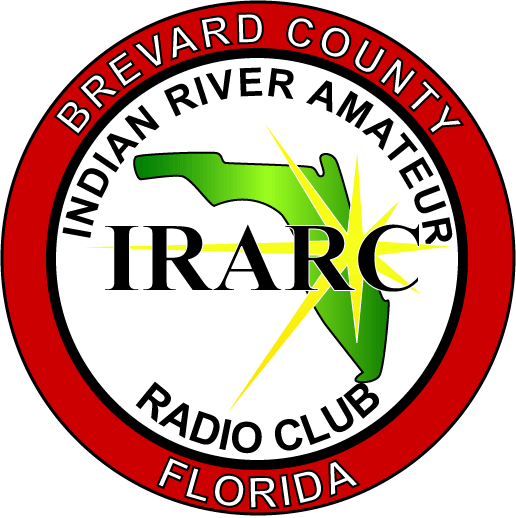 We hold our General Meeting at the American Red Cross Building at 1700 Cedar St. in Rockledge. We meet the First Thursday each Month and the meetings begin at 1930 hours with a social starting at 1900. Visitors are particularly welcome.

We provide FCC exams for people that want to upgrade or receive their first amateur license. We provide these exams upon request and will administer them on the night of the club meeting at 1830 at the Red Cross facility where we hold the meetings.

To request an exam, use the form in the VE Program or click the Exam Request link.